Summary:
La rencontre avec l'équipe de Planet lockdown fut pour moi un moment incroyable tant la relation avec l'équipe du film a été intense. Imaginez des jeunes gens qui décident de faire quelque chose pour l'humanité. Ils voyaient bien que quelque chose ne tournait pas rond dans le monde des virus et du partenariat sanitaire issu de l'amalgame indigeste des secteurs publics-privés. Ils ont donc pris le matériel nécessaire et sont partis à a découverte d'un Occident brisé dont la population semble prise en otage quand elle n'a pas tout simplement pas succombé à un virus dont les traitements ont été confisqués.Le sort qui a été réservé aux personnes âgées isolées est un élément marquant de ce méprisable épisode de l'histoire humaine. L'autre élément scandaleux étant la vaccination d'enfants et
Topics:
Liliane HeldKhawam considers the following as important:
Autres articles
This could be interesting, too: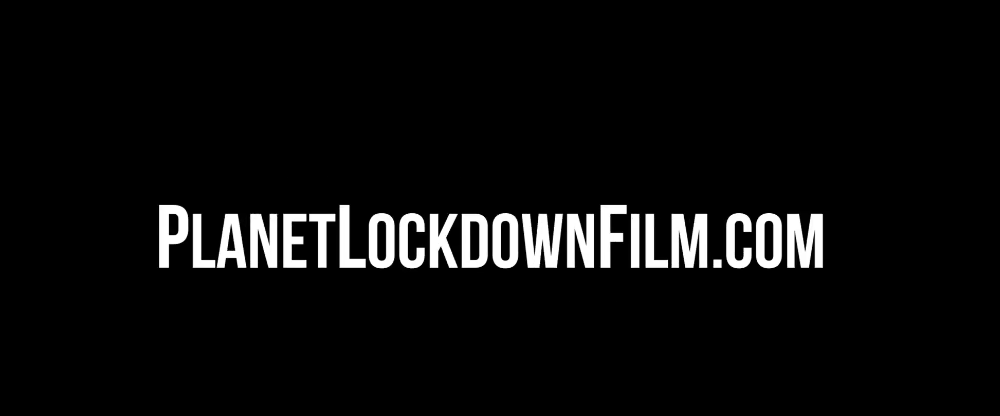 Version française ICI:
https://mega.nz/file/uI831QaC#H3po7IXkg9KGmkz7gQ2d8wKsal2FQLhrDr9SgJ9RT5U

OU
PS: je profite de cette publication pour vous inviter à découvrir cet article que je viens de recevoir. La vérité est en train de fissurer le mur étanche qui sépare les infos réelles (y compris scientifiques) de la propagande des médias officiels, devenus pour certains les chargés de com (influenceurs) des politiciens et des industriels des BigPharma.
https://www.leparisien.fr/societe/sante/origine-du-covid-19-5-minutes-pour-comprendre-pourquoi-la-polemique-rebondit-aux-etats-unis-15-01-2022-GROQ6MD7ARF57MTCX43LAUAWDI.php%2016/01/2022%2011:12